Description
The following signs have been selected as some of the most frequently used on construction sites. Available in 1.2mm polypropylene rigid plastic as standard, and compliant with BS EN ISO 7010 these signs help keep your personnel informed with safety critical information.
We can provide bespoke signage in a range of materials, so if you can't see what you want, give us a call.
Some of the signs are also available in glow-in-the-dark, photoluminescent rigid plastic, where you need that extra visibility.
Configurations
FX04211 150 x 450 mm
437K 150 x 400mm
FX04311 150x450mm
430K 150x400mm
FX04411 150 x 450 mm
435K 150 x 400mm
FX04711 150 x 450 mm
436K 150 x 400mm
FX04011 150 x 450 mm
433K 150 x 400mm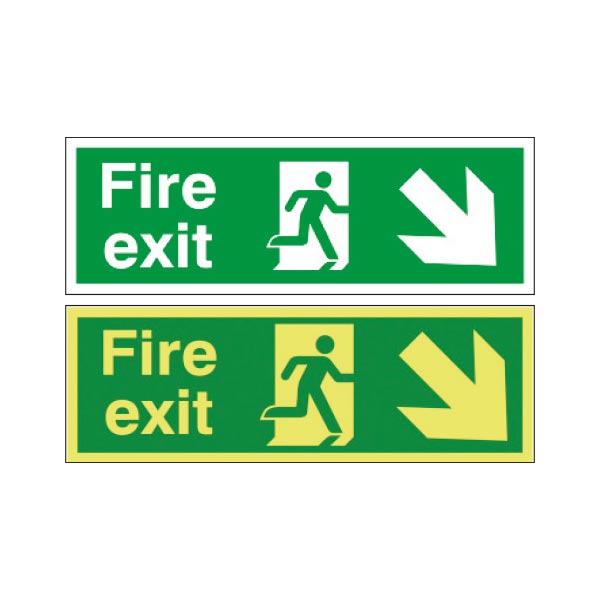 FX04111 150 x 450 mm
439K 150 x 400mm
FX04810 150 x 300 mm
FX04810M 150 x 300 mm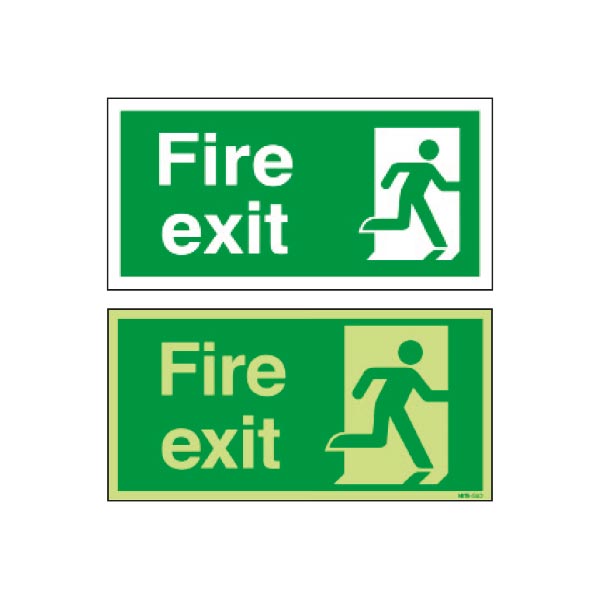 FX04910 150 x 300 mm
FX04910M 150 x 300 mm
FX05111 150 x 450 mm
FX05111M 150 x 450 mm
FR04549 420 x 297 mm
FR04548 594 x 420 mm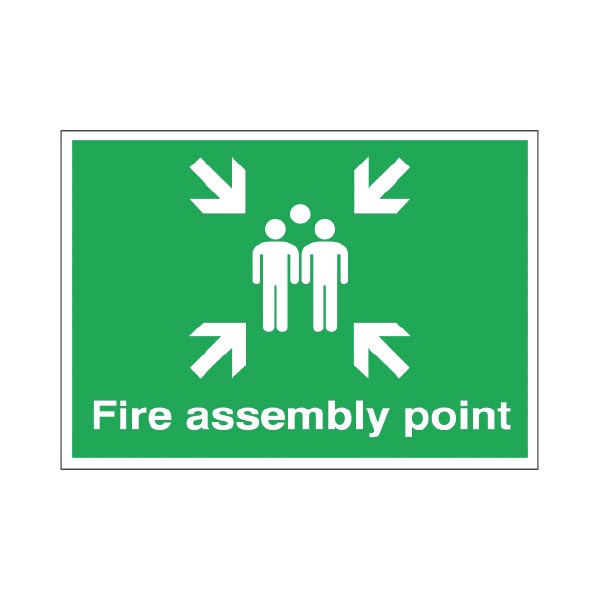 FR04536 450 x 600 mm
FA01150 297 x 210mm
FA01149 420 x 297 mm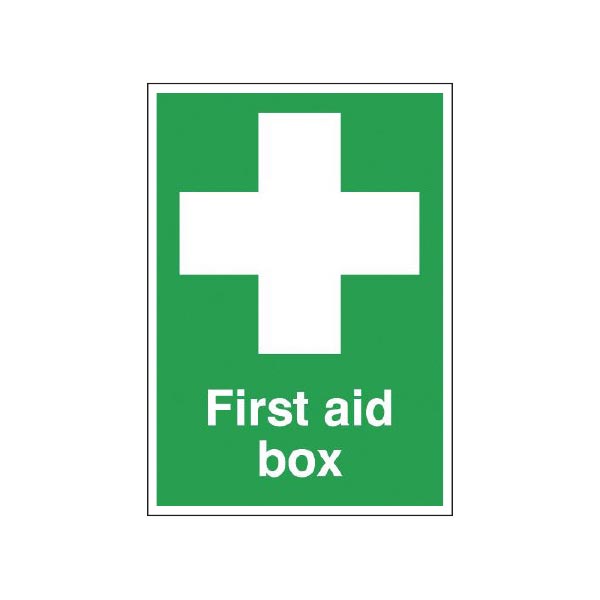 FA00851 210 x 148 mm
FA01926 300 x 200 mm
MS04349 420 x 297 mm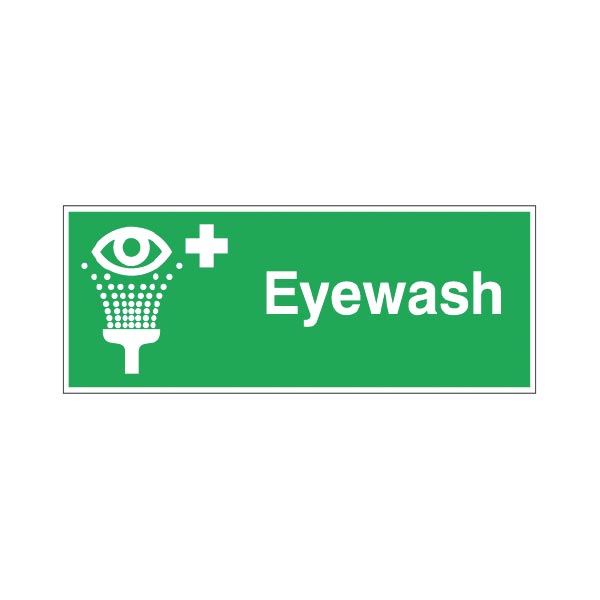 FA00519 100 x 250 mm
FR02125 300 x 100 mm
FR02125M 300 x 100 mm
FR09425 300 x 100 mm
FR09425M 300 x 100 mm
FR09525 300 x 100 mm
FR09525M 300 x 100 mm
FR02625 300 x 100 mm
FR02625M 300 x 100 mm
FR08025 300 x 100 mm
FR08025M 300 x 100 mm
FR06725 300 x 100 mm
FR06725M 300 x 100 mm
FR07250 297 x 210 mm
FR08651 210 x 148 mm
FR03951 210 x 148 mm
FR03715 200 x 200 mm
PH05050 297 x 210 mm
PH05051 210 x 148 mm
ML02050 297 x 210 mm
ML02051 210 x 148 mm
EL005AERP 297 x 210 mm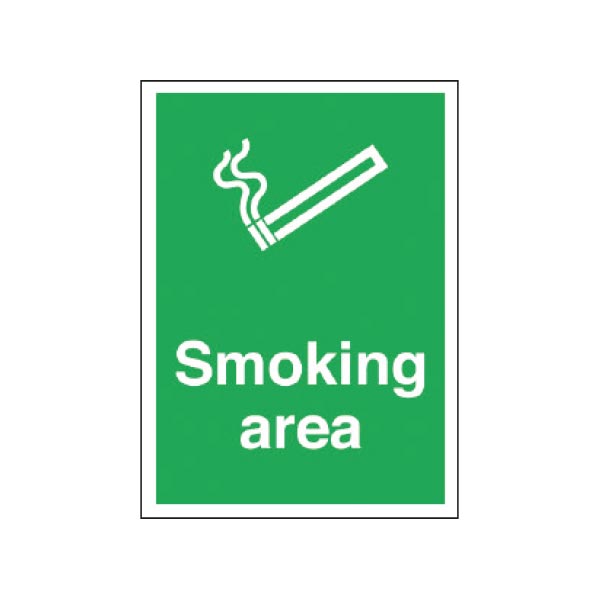 MA04750 297 x 210 mm
MA04751 210 x 148 mm
MA01450 297 x 210 mm
MA01451 210 x 148 mm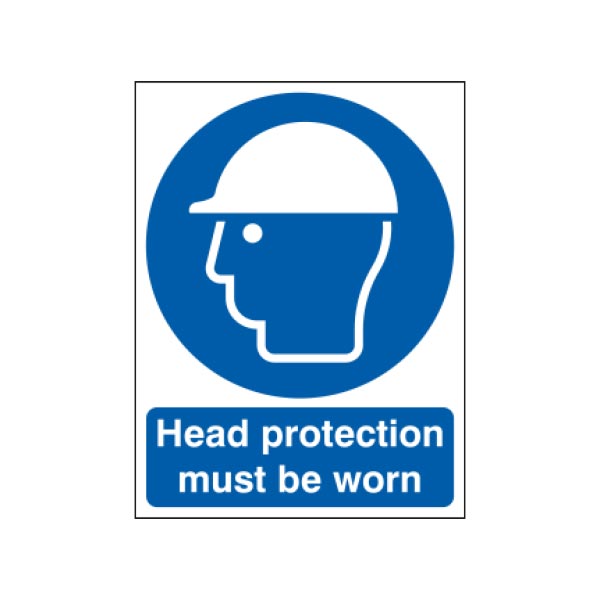 MA01850 297 x 210 mm
MA01851 210 x 148 mm
MA02150 297 x 210 mm
MA02151 210 x 148 mm
MA00450 297 x 210 mm
MA00451 210 x 148 mm
HA13050 297 x 210 mm
HA13051 210 x 148 mm
HA13150 297 x 210 mm
HA13151 210 x 148 mm
MS00536 450 x 600 mm
MA01250 297 x 210mm
FR09951 210 x 148 mm
FR09927 300 x 250 mm
FR09927M 300 x 250 mm
FR03527M 300 x 250 mm
FR03527 210 x 148 mm
FR07151 210 x 148mm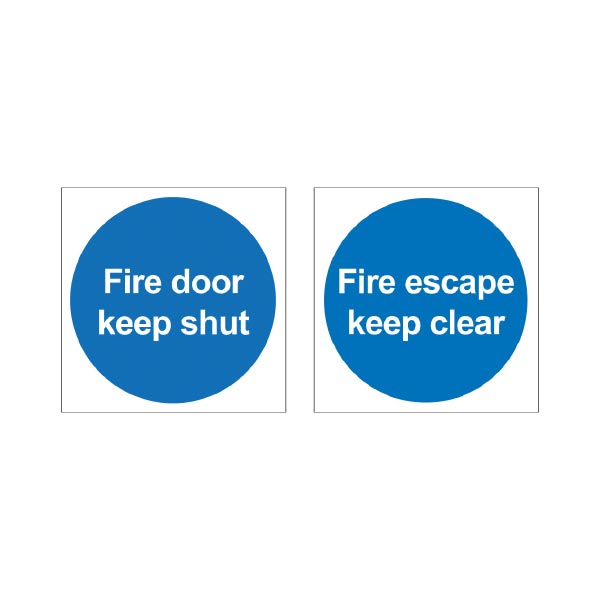 FR07002 100 x 100mm
FR07102 100 x 100mm
HA28346AC 800 x 600 mm
HA28333 400 x 300 mm
MM094ASRP 800 x 600 mm
MM092ASRP 800 x 600 mm
MS06041AC 600 x 800 mm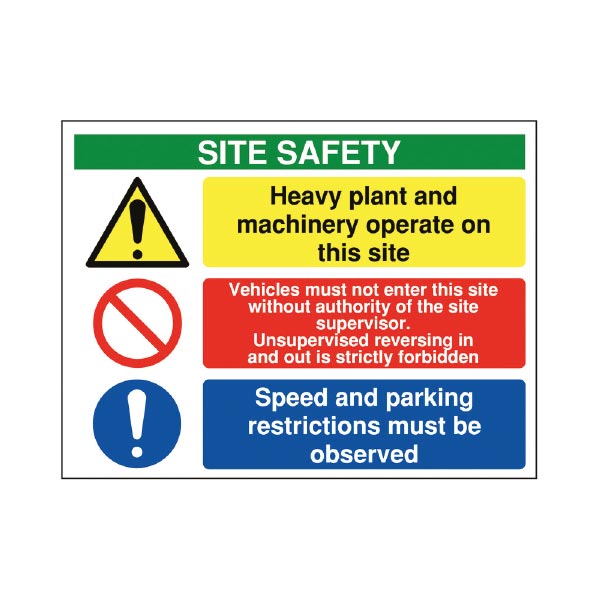 MM095ASRP 600 x 800 mm
HSE1 A2
PR057BERP 300 x 400 mm
PR070AMRP 450 x 600mm
CON17AMRP 450 x 600 mm
CON17BERP 300 x 400 mm
MD096AMRP 450 x 600 mm
HZ143AMRP 450 x 600 mm
HZ285AMRP 450 x 600 mm
HZ301AMRP 450 x 600 mm
HZ288AMRP 450 x 600 mm